Persuasive ideas for growth
Hedge Management Consulting LLC is a Business Consultant, providing various services such as Company Formation in UAE free zones, mainland, PRO & Visa Services, Golden Visa Services, Complete E-Commerce package & Solutions.
Social Media Marketing Services
to boost your sales and business contact us for SEM & SEO.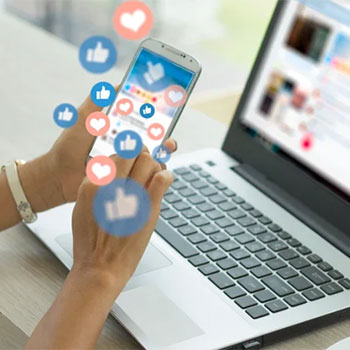 Company Formation / Business Setup
Company Formation in UAE, Free Zone, Mainland and Offshore.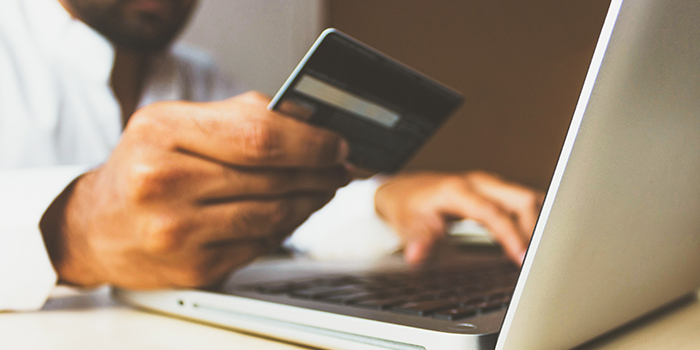 E-Commerce SOLUTIONS to streamline your business
E-Commerce Solutions to streamline your business.