Persuasive ideas for growth
Hedge Management Consulting LLC is a Financial and Business Consultant, providing various services such as Company Formation in UAE, Arrangement of Banking Facilities & Loans, Bank Account Opening assistance, Accounting & book-keeping Services, Auditing arrangements, E-Commerce & Payment gateway Solutions.
Banking and Financial Services
Arrangement of Bank loans & working capital finance to meet the business requirements.
Bank Accounts (Corporate/SME and Individuals)
Hassle-free bank Corporate & Individual account opening assistance in UAE.
Accounting and Book keeping
We provide accurate, cost effective and quick bookkeeping and accounting outsourcing services.
Company Formation / Business Setup
Company Formation in UAE, Free Zone, Mainland and Offshore.
Social Media Marketing Services
to boost your sales and business contact us for SEM & SEO.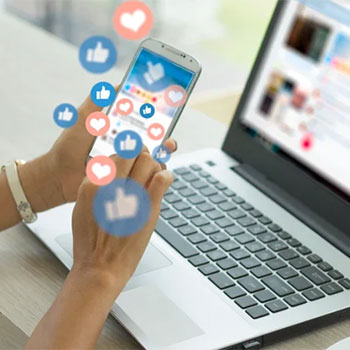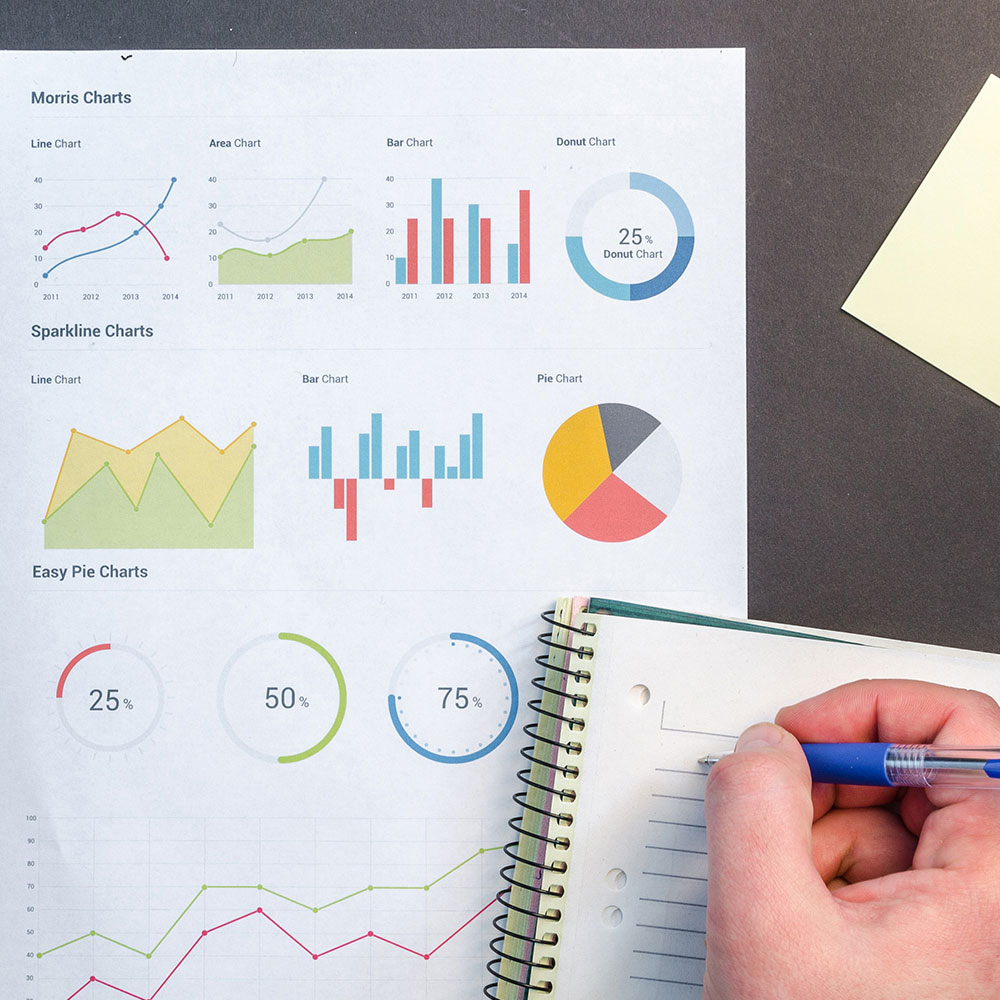 Auditing and VAT Services
Professional VAT and audited arrangement with renowned Auditors in UAE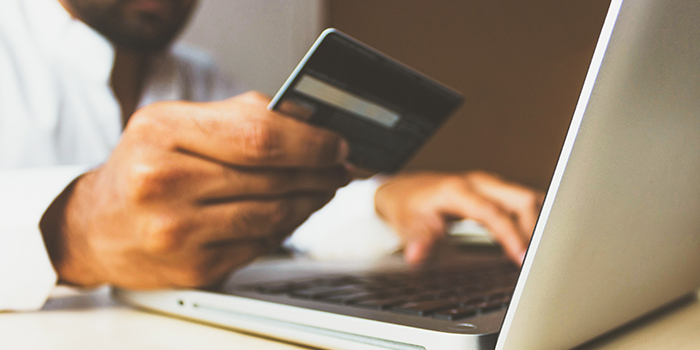 E-Commerce & Payment Gateway
E-Commerce Solutions and Payment gateway solutions for pay by link, POS & website.