Property & mortgage solutions
With a full team of sales and marketing working on various property solutions, we customize interactive development for every client's need.
New Properties
Apartments
Villas
Buildings
We can arrange Mortgage Solutions to meet your personal and business needs. 
Loan Against Properties
Mortgage Loans to buy properties
Banking Facilities and Loans against properties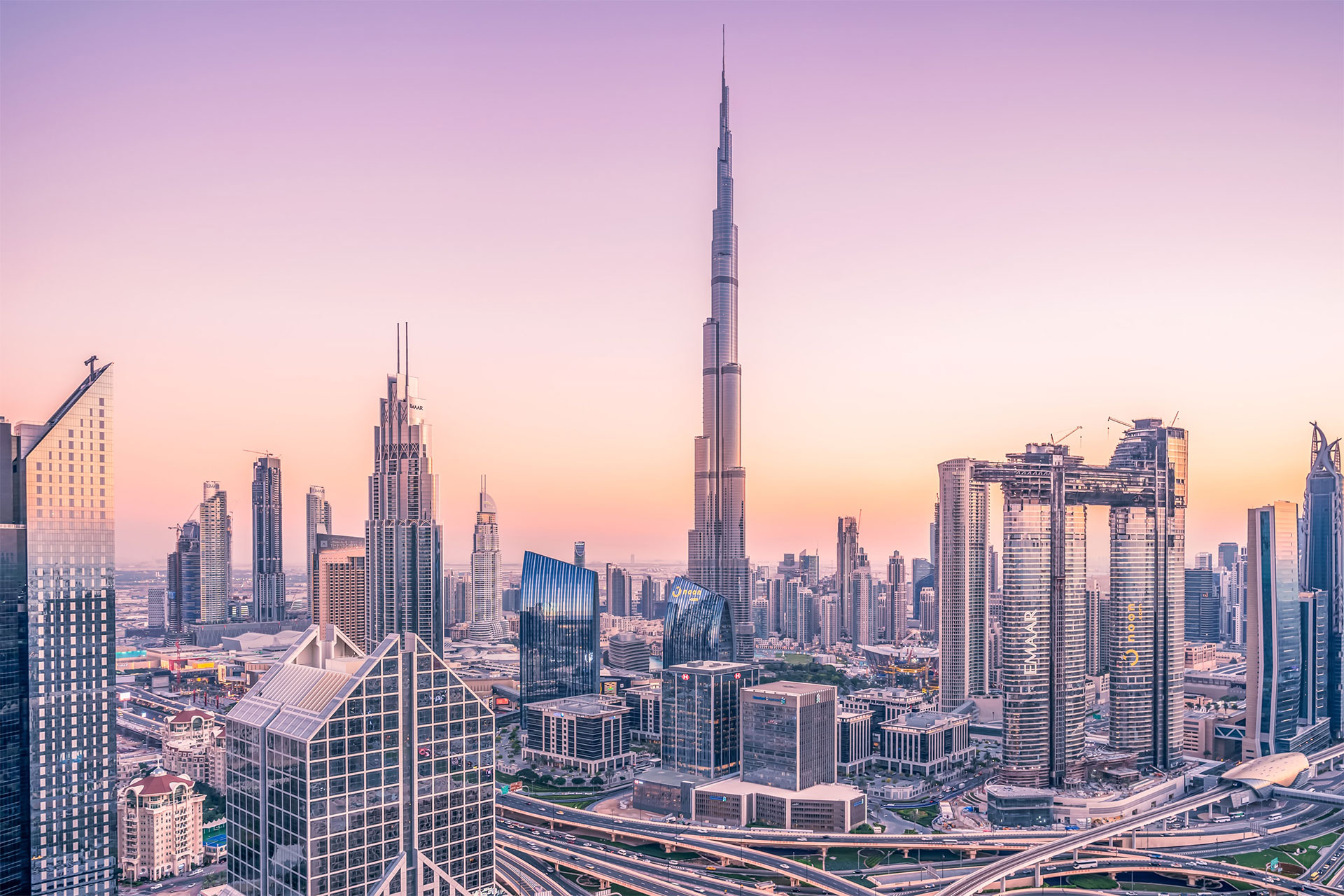 cost effective and economical
Buy Out of your existing properties to buy a new properties in UAE on a competitive pricing. 
Mortgage Solutions
Residential Properties
Bank Loans
Property Solutions
Manufacturing Units
Commercial Properties
Mortgage Loans
Loan against Properties
Warehouses
For Business Setup
Loan Against Properties
Free Consultation